23/06/2021
How Good Is Your Company at Change?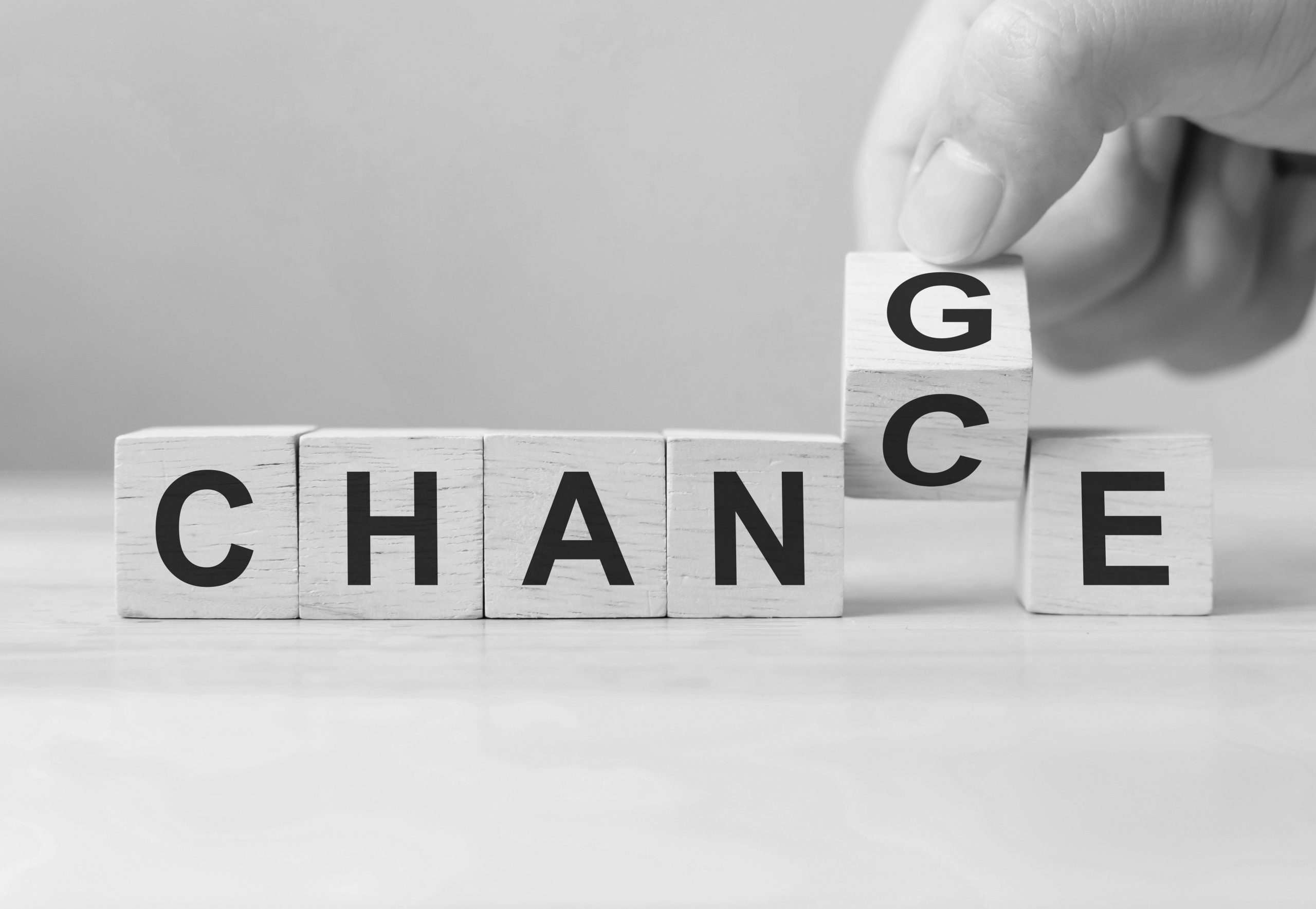 Let's talk about the importance of change management in today's business environment, which is being constantly revolutionized by digital disruption and the advent of innovative business models. In such a landscape, companies need to understand their capacity for change.
In an article published on the Harvard Business Review, David Michels and Kevin Murphy propose a system to help companies measure their change power, based on nine common traits and abilities helping companies excel at change:
§ Purpose, Direction & Connection (to lead change)
§ Capacity, Choreography & Scaling (to accelerate change)
§ Development, Action & Flexibility (to organize change)
Understanding your strengths and weaknesses in these categories allows you to determine your capacity for change and to create a blueprint for increasing it over time.
By comparing the scores on these variables for a sample of large organizations, it has been found that a company's change power is a strong predictor of its performance.
Change power is a valuable metric for companies to focus on! By working to understand their capacity for change, they can identify their strengths and weaknesses, take stock of how they compare with their competitors, and use that knowledge to develop focused plans for getting better at change.
The question then becomes: what steps can be taken in this era of unpredictable change?
1. Get the facts: determine your change power baseline and identify specifically what you can and must improve.
2. Disrupt how you work: approach changes by thinking in terms of an organizational shift.
3. Mobilize your leaders: to disrupt old patterns, embrace a new approach, and improve critical change capabilities, the next generation of leaders must orchestrate a team effort, develop a shared ambition, and map an action plan.
[Complete article, "How Good Is Your Company at Change?", available at https://hbr.org/2021/07/how-good-is-your-company-at-change]
---
Condividi