29/07/2020
How to overcome the "innovation theater"?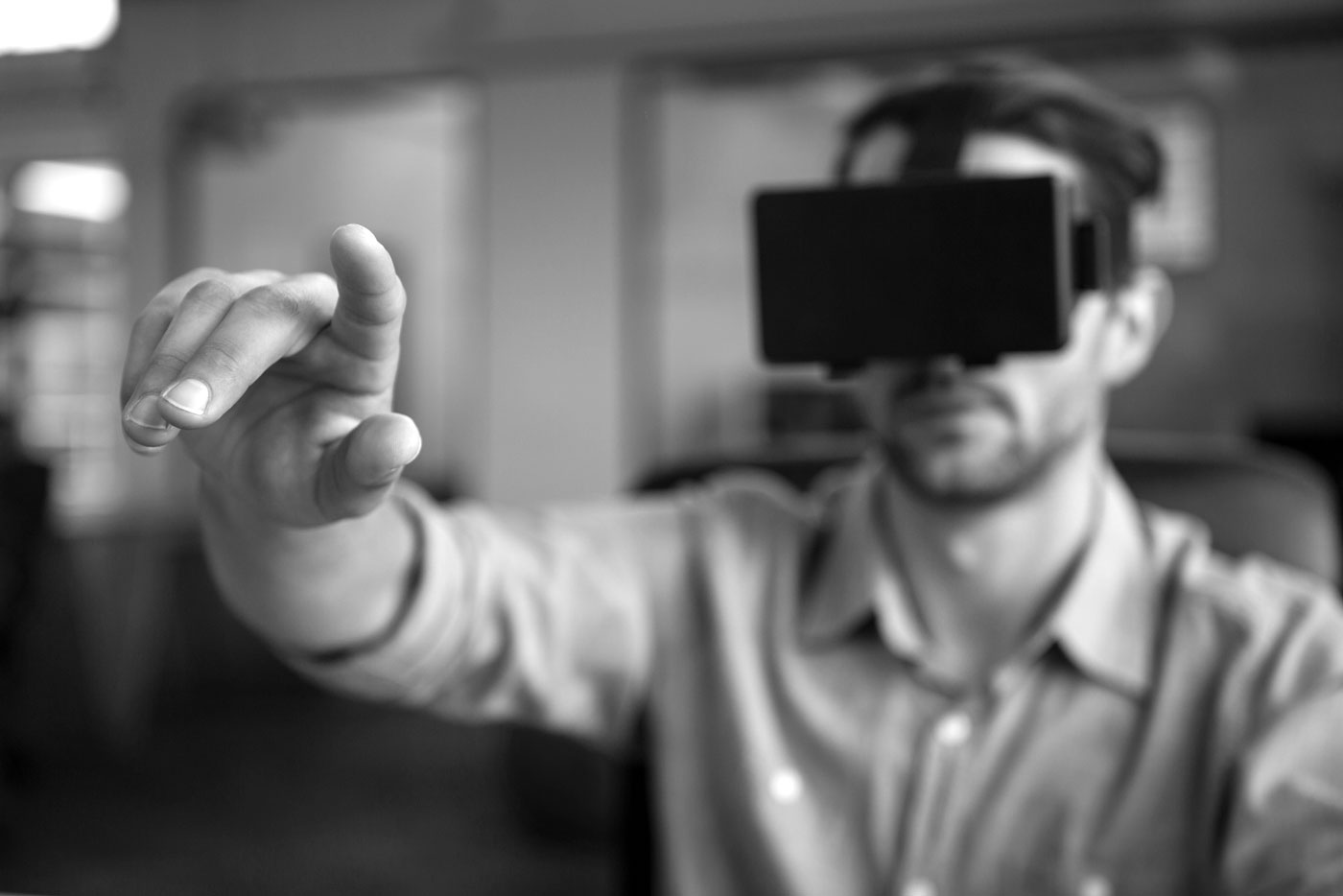 Too often, innovation works are done to show people that innovation is happening, but they don't result in tangible outcomes. 
 To move beyond the "innovation theater", employees have to become keenly interested in creating value for their company. These people are usually "intrapreneurs", individuals that work within the organization and act as entrepreneurs, developing new ideas or projects that will enhance the company's future.  
 Intrapreneurs need to figure out what is true versus myth when it comes to innovation. Three guidelines can help them getting clarity on what a good innovation practice looks like:  
Guideline #1: explore and search for new value propositions and business models to ultimately create value, which is different from merely following the latest technology trends. 
Guideline #2: searching is a nonlinear process. Try to understand what you look for, make explicit your assumptions and systematically test them.
Guideline #3: forget about one-off successes. Authentic intrapreneurs want to transform their company to become a world-class innovation engine.  
---
Share