28/07/2021
Your Company Needs a Digital Nomad Policy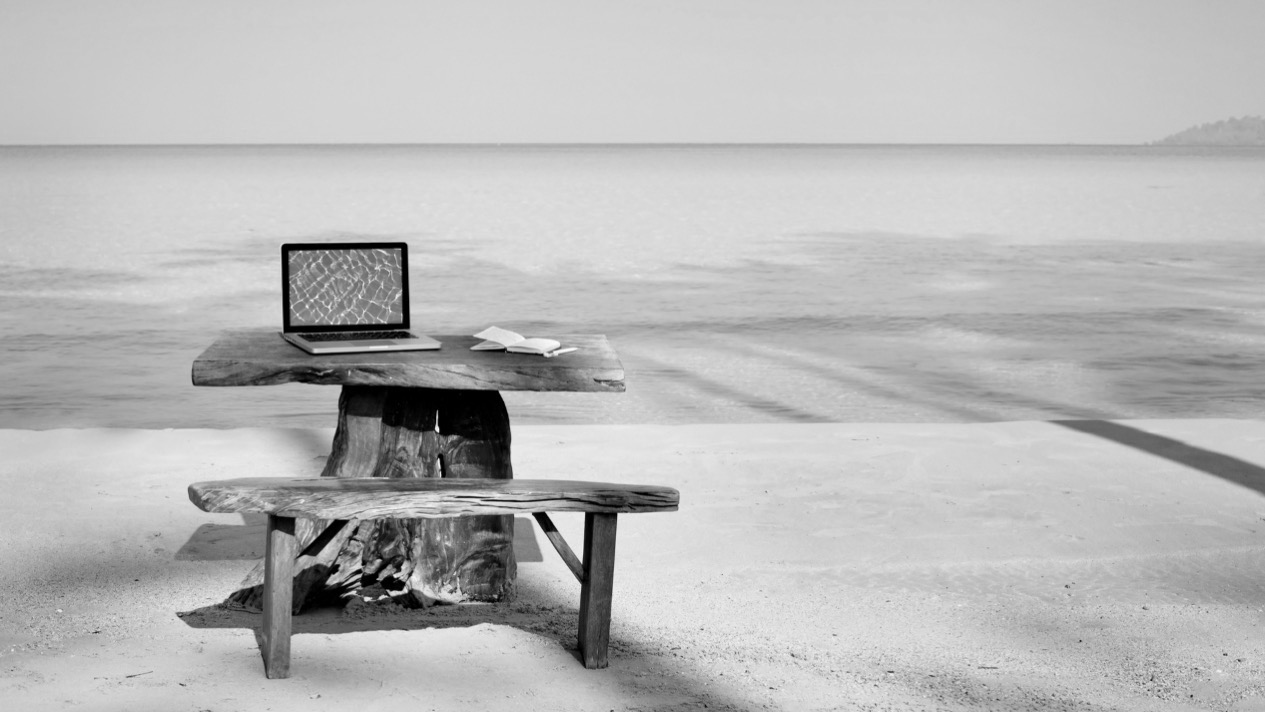 Digital Nomads are people who embrace a location independent, technology enabled lifestyle that allows them to travel and work anywhere in the internet-connected world.
The dramatic shift to remote work caused by the Covid-19 pandemic has greatly impacted this group of workers. Before 2020 the ranks of digital nomads were dominated by independent workers, while the nomad surge following the pandemic was driven by people with traditional jobs. In fact, the number of digital nomads with traditional jobs rose from 3.2 million in 2019 to 6.3 million in 2020 – a staggering 96% increase! Moreover, as the digital nomad trend has attracted a great deal of media attention, many workers now aspire to be digital nomads themselves.
Research has found that digital nomads are, on average, well educated, highly skilled and digitally savvy. Because they rely on digital tools in their work, it's not surprising that most of them are in high demand, tech oriented occupations, such as computer programming, web design and digital marketing. Also, digital nomads report remarkably high levels of job satisfaction (90%) and income satisfaction (76%)!
Despite their growing number, few organizations have formal policies for them. The forces that enable and encourage digital nomadism are here to stay: companies must design coherent and explicit digital nomad programs!
Well educated and digitally savvy, digital nomads work in professions where talent shortages are common and attracting employees is a constant challenge. Successfully appealing to and retaining these employees will be a key component of any talent strategy. Digital nomad policies are required to hire these in-demand workers and engage, reward, and retain existing employees who wish to travel.
Numbers show that there is a strong aspirational interest in working from anywhere. Even as they work intently on reopening offices, organizations must consider the needs and prerogatives of those who want the freedom to roam.
[Complete article, "Your Company Needs a Digital Nomad Policy", available at https://hbr.org/2021/07/your-company-needs-a-digital-nomad-policy]
---
Condividi