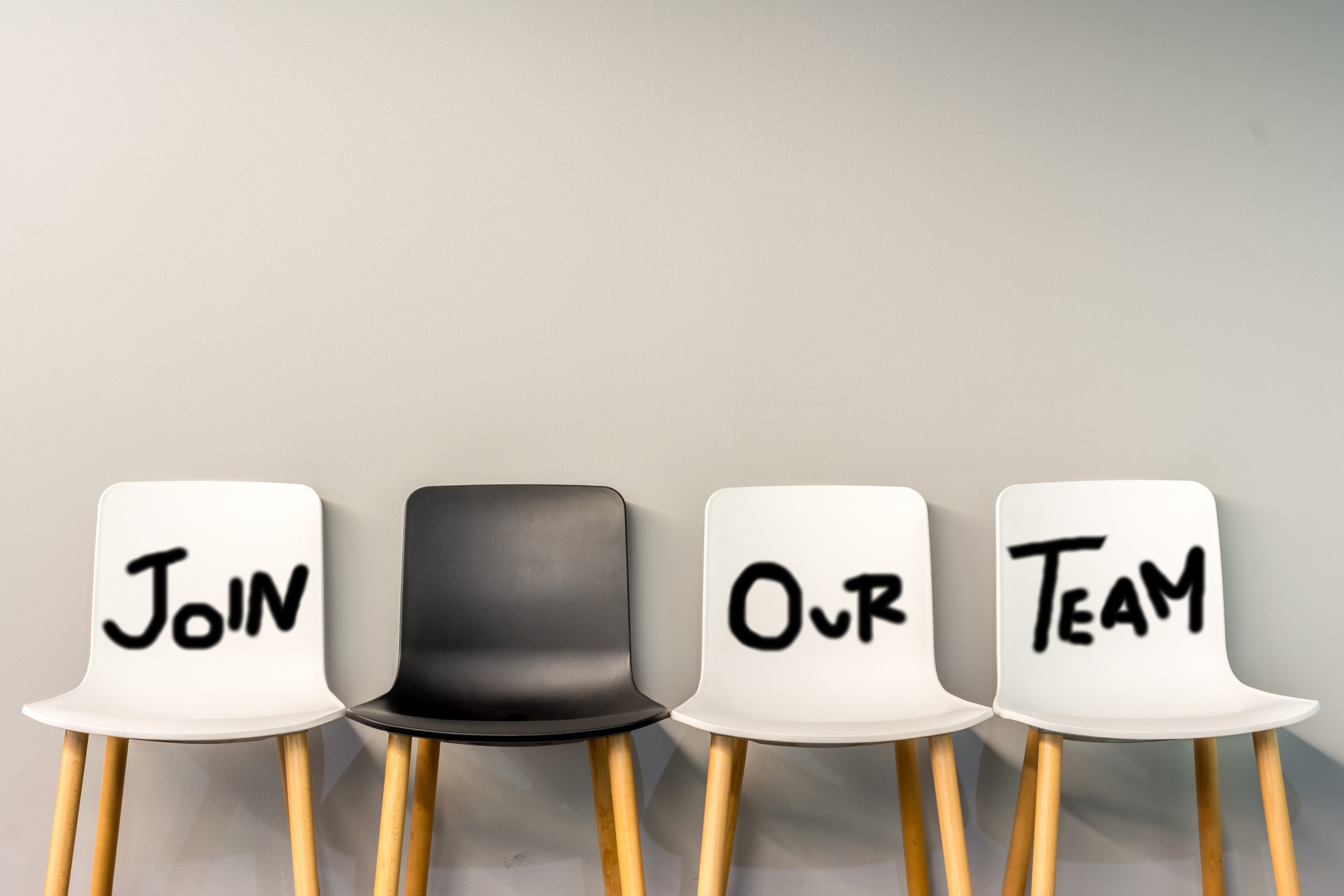 We believe in the power of curiosity, in the value of collaboration, in the need to constantly reinvent ourselves and in the strength of ethics and transparency.
We are constantly looking for talents that nurture passion for discovery, fellow travelers in a constantly changing environment. People capable of conveying energy and value into everything they do, able to put their ethical values before everything.
If you think to be the right person, send your curriculum vitae and tell us about yourself through a motivation letter.
Put your experience and skills on the line and advance your career one step further. Browse our job opportunities or submit your spontaneous application.
Open positions