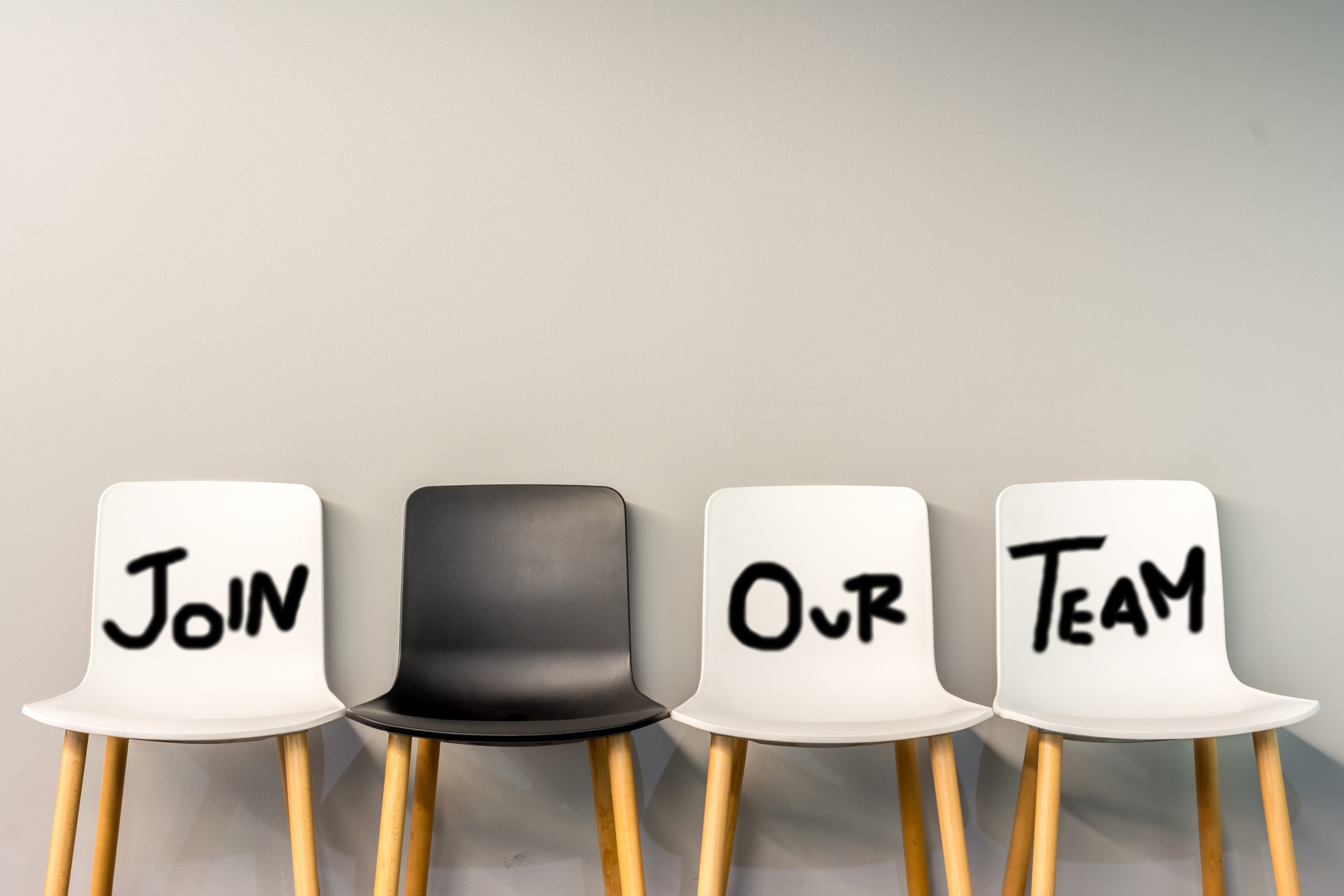 We believe in the power of curiosity, in the value of collaboration, in the need to constantly reinvent ourselves and in the strength of ethics and transparency.
We are constantly looking for talents that nurture passion for discovery, fellow travelers in a constantly changing environment. People capable of conveying energy and value into everything they do, able to put their ethical values before everything.
If you think to be the right person, send your curriculum vitae and tell us about yourself through a motivation letter.
Put your experience and skills on the line and advance your career one step further. Browse our job opportunities or submit your spontaneous application.
Open positions
A Senior Freelance Consultant is a professional with more than 10 years business/consulting experience that is willing to join the KYMA TEAM network and to support our clients in solving their business challenges on a project-by-project base.
What will you be doing?
You will contribute to client projects applying your business and process knowledge to create impactful solutions for clients.
Depending on your consulting experience, you will manage the client projects directly assigning activities and monitoring their progress and quality to project team resources.
In alternative, you will be assigned specific tasks by the engagement manager that can include data analysis, presentation development and content management which you will be expected to take responsibility for and to deliver against agreed quality standards and timing.
You will support the engagement manager in fostering good client relationship.
Who are you?
You will have at least 10 years business experience ideally in consulting roles.
You will have good consulting skills including project scoping, insight gathering, problem solving and process and data analysis.
You will, ideally, have knowledge of Project Management, Lean, Lean Six Sigma, Agile, Digital Transformation.
You will have good written and verbal communications both in English and Italian.
You will be highly proficient in the use of Office 365. Knowledge of other IT systems is a plus.
You will be good at building relationships with both clients and colleagues.
You will value the use of your emotional intelligence in your daily activities.
Employment relations between you and KYMA TEAM and will be regulated through an Associate Agreement.
Invia email per questa posizione